Our project managers, foremen and crews bring many years of combined experience to any project, including extensive knowledge in Institutional, Commercial and Industrial facilities. Having worked on a broad range of projects, our team has developed the essential skills and expertise to ensure successful delivery of your project
we take pride in the quality of our workmanship and attention to detail. It ensures that all of our projects are completed properly, to the highest standards... the first time. This is our goal and commitment to you.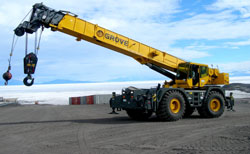 New Quality's Transportation is proud to take on diverse projects of all sizes– from modest industrial buildings to massive, complexes, and Oil and Gas industries. We've built a solid reputation on our ability to consistently manage and deliver projects effectively. And because we focus on developing and maintaining strong relationships with clients, contractors, architects and consultants, New Quality (NQT) is able to provide quality workmanship, professional employees, and safe work practices for all of our projects Transportation includes Manlift truck, Excavator, Skid wheel loader, Grader, Roller, Back Hoe Loader, Shovel, Forklift, Boom truck, Mobile Crane with certificates.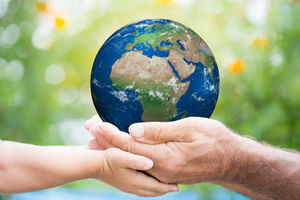 Beyond the corporate objectives of achieving growth and profitability,New Quality is conscious of its larger social obligations. The Company's efforts have been widely recognized.